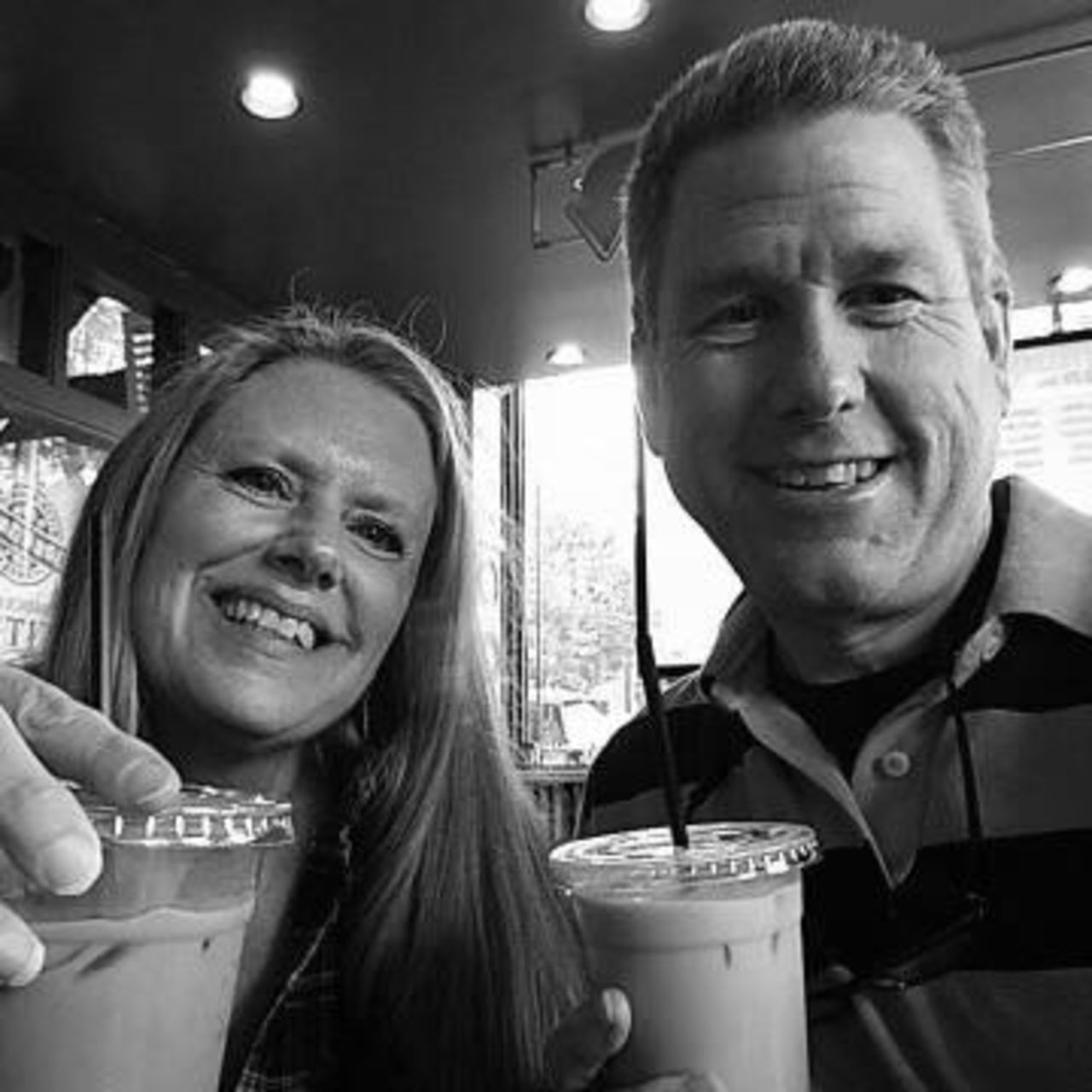 September 2022
Look no further for a real estate agent! We've used Cindy as our realtor for both home buying and home selling. She'll make you her priority. If


you're selling your home, she provides reasonable, expert advice for updates and improvements. You cannot go wrong listening to her advice! She stays in contact and she's got your best interests as her goal. If you're buying, she really absorbs what you're looking for, and somehow, some way, she will find it! She is so organized and has extensive knowledge in every aspect of home buying and selling.


Let Cindy help you! I assure you, you'll be glad you did!




Tara