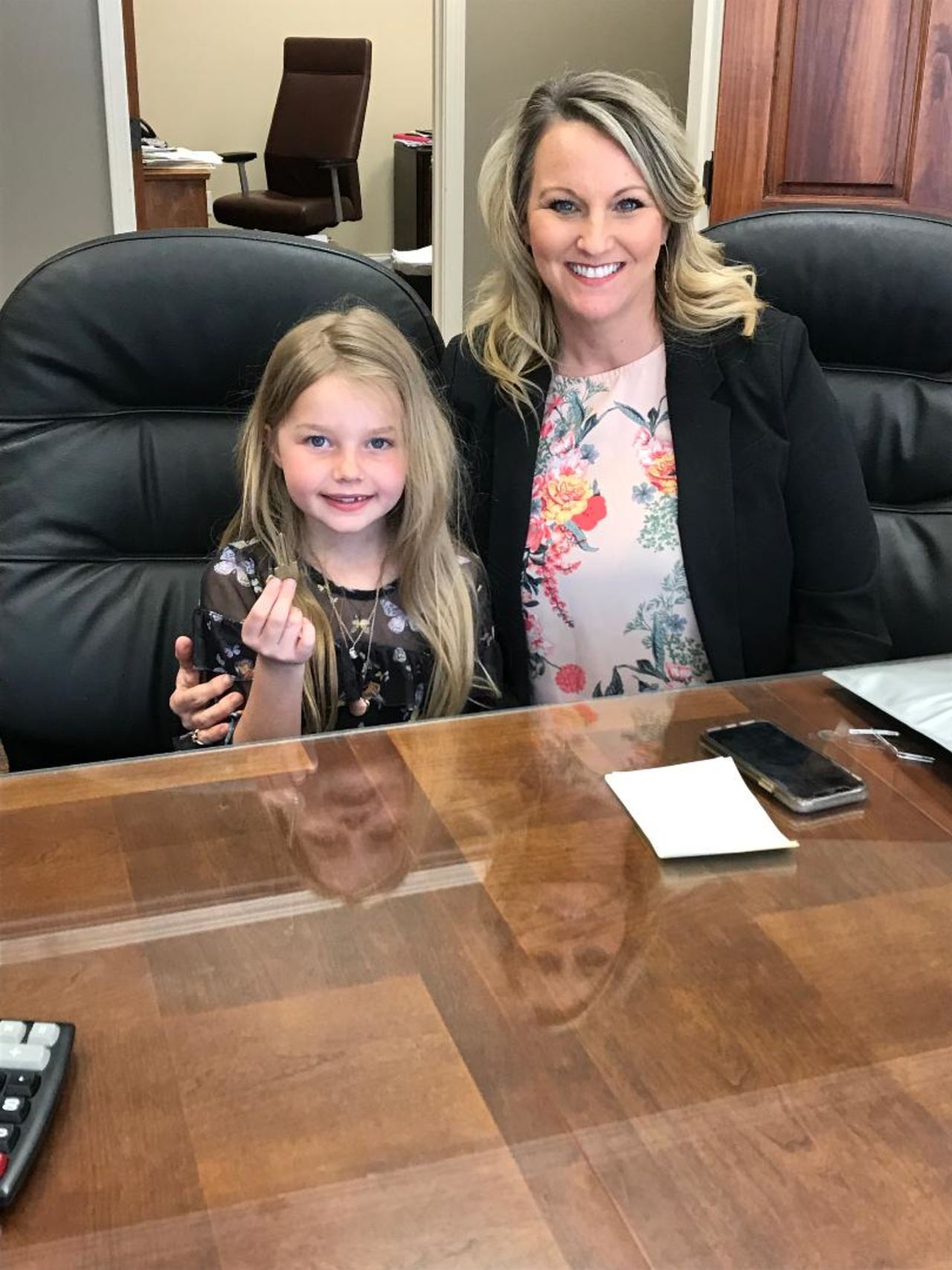 March 2019
I've bought and sold numerous houses over the years with numerous different Realtors involved. The past two homes have been handled by Cindy Herron and I cannot express how amazing she is to work with! Her builder's background gives her a more rounded level of expertise than other Realtors have but her passion and commitment to her clients is what really sets her apart. She is an advocate for her clients and a liason between her client and the rest of the team…i.e, the lender, opposing agent, inspector, etc.

My latest home that she represented me on was the easiest, most enjoyable closing I've ever had, all due to Cindy. She handled every aspect and kept me informed every step of the way and her advice was invaluable!

I've honestly had family members that were Realtors that I hesitated to recommend to people in the past but I have zero hesitation recommending Cindy, and have many times; always with nothing but gratitude and positive results!

Seriously, if you're ready to sell your home or buy a new one, Cindy is absolutely the BEST!