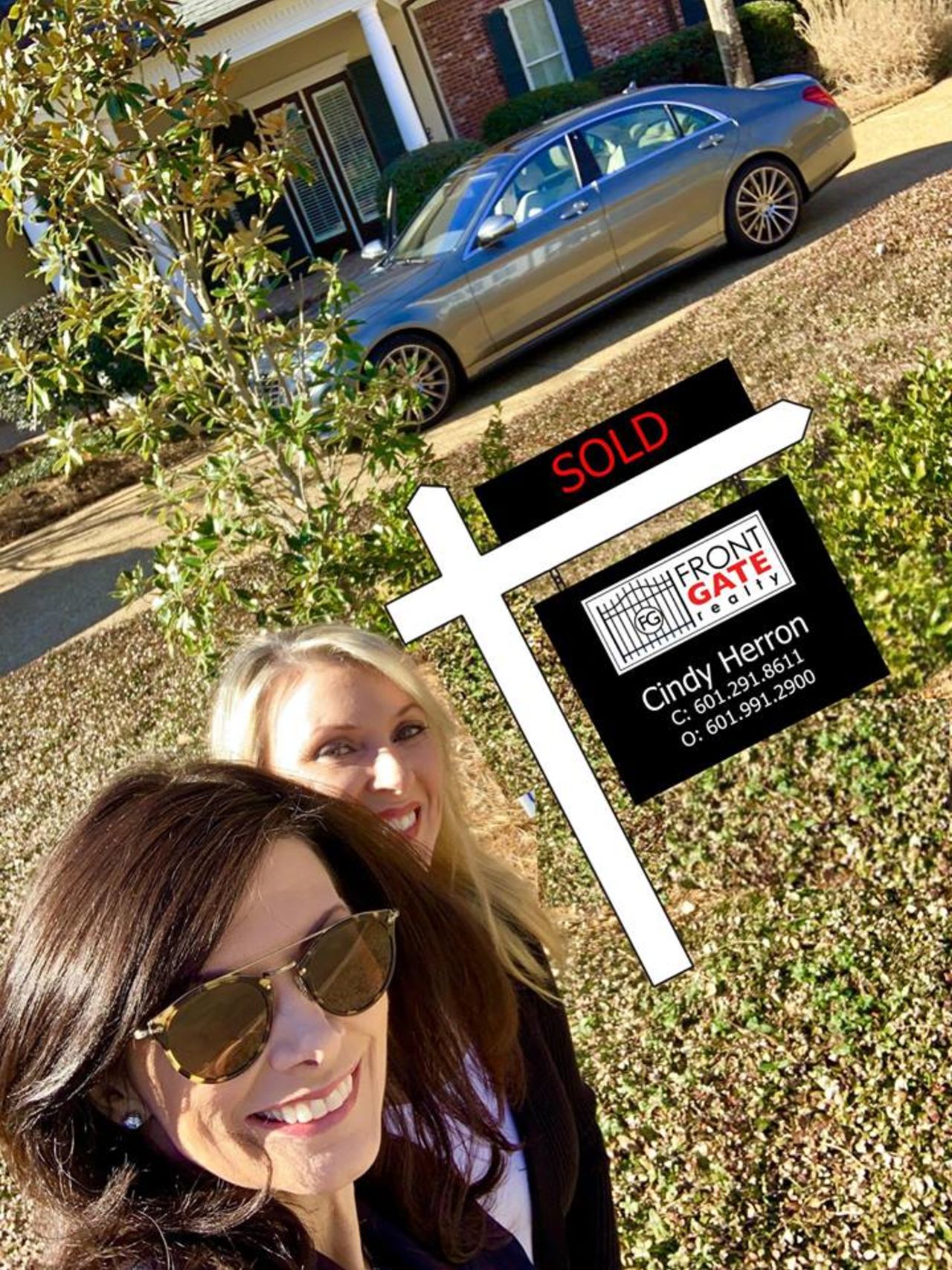 January 2019
I can't speak highly enough about my home buying experience with realtor, Cindy Herron. From the very first time we discussed the home I wanted to find, Cindy was engaged and on task! Cindy knows her stuff when it comes to real estate sales, resale, inspections, etc. She has a great deal of knowledge about quality home construction, which was amazing. Because of this, Cindy was always able to answer my questions about issues concerning possible required repairs or renovation. Cindy was always so accommodating about making appointments for us to see potential houses – she even responded to early morning texts about viewing a property just a few hours later. That's how I found the house I ultimately bought!

Cindy's advice was always useful and she never offered her unsolicited opinions. I never felt forced to make an offer, and when I finally found "the" house, Cindy walked me through every step of the negotiations and the ultimate agreement to purchase the home. She pointed out many issues that I would never have noticed had she not been involved. After we had a contract, Cindy was diligent about ensuring that all of the necessary inspections were conducted. No detail was too small — she even prepared a memo for me with all of the contact information I needed to set up new services at the house like electricity, water, and gas. Truly, she went above and beyond!

Whenever I hear about anyone who is looking to buy or sell a home I always recommend Cindy to them!